Coastal Treasures of Murihiku Southland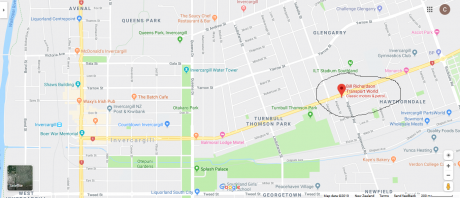 MAIN CONFERENCE
Here is the conference booklet including programme, information and abstracts of speakers and the poster.
Keep an eye on this page for PDFs of presentations and photos, which will be uploaded by the end of April. Here are the photos that Tim Park and Moniqua Nelson-Tunley took. If you have Google Photos you can add to this too.
We are very grateful to Environment Southland (PLATINUM/hosting sponsor) and Invercargill City Council (GOLD sponsor) for making this happen and to Coastlands Plant Nursery, our long term sponsor and sponsor of the conference dinner, and Southland District Council, who are sponsoring the fieldtrip on day 2.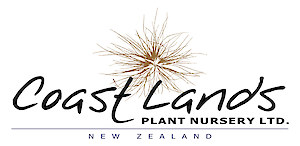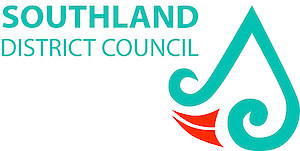 "Working with Nature"

A FREE coastal management workshop was held the day before the conference at Environment Southland. This workshop was kindly sponsored by the Department of Conservation.
Excursion to Stewart Island
We had an informal trip to Stewart Island on the weekend following the conference.