Our next conference will be held in Invercargill, Southland, on 18-20 March 2020. Here is the first draft programme.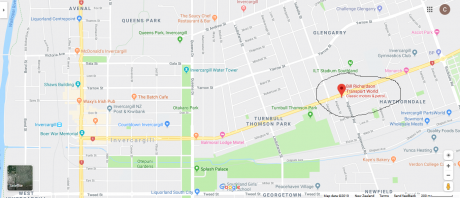 Day 1 and the conference dinner will be held at Transport World, 491 Tay St, Hawthorndale, Invercargill, which is also where we depart for the fieldtrips of day 2 and 3. This is on SH1 and there is plenty of accommodation nearby.
We will host a free coastal restoration workshop the day before the conference (Tuesday 17 March) which is kindly sponsored by the Department of Conservation. Details to be advised.

We will have an informal fieldtrip/excursion to Stewart Island on the weekend following the conference at own cost.
More information will be added to this page as it becomes available.
We are very grateful to Environment Southland (PLATINUM/hosting sponsor) and Invercargill City Council (GOLD sponsor) for making this happen.