The Coastal Restoration Trust of New Zealand board comprises up to 15 trustees from a wide range of backgrounds, organisations and locations around the country. The trustees have long term experience in a wide range of fields, such as botany, dune morphology, raranga, governance and community restoration projects.
Laura Shaft - Chair (Northland)
Laura is Coast Care Coordinator for Northland Regional Council and has extensive practical experience working with community-based coast care groups.
Email: Enable JavaScript to view protected content.
Greg Bennett (North Canterbury)
Greg was Chair of the Amberley Beach Coast Care from 2002 to 2014 where he and other locals have been actively involved in the restoration of coastal wetlands. He has been involved with several working groups and committees regarding coastal issues along Pegasus Bay including vehicle management on beaches and restoring dunes. In 2006 he received a resource management award from Environment Canterbury for services to coast care. He is currently employed as a stormwater engineer at the Waimakariri District Council. Greg was Chair of the Trust for 8 years.
Email: Enable JavaScript to view protected content.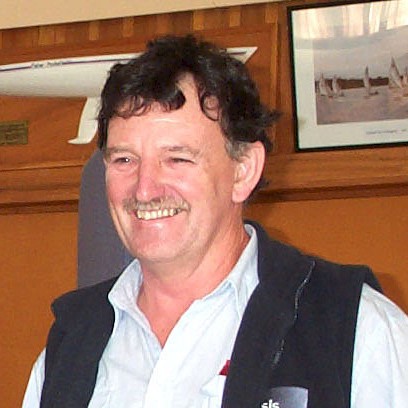 David Bergin (Rotorua)
David is a restoration ecologist covering a range of ecosystems including coastal sand dunes, riparian areas, shrublands and forests focusing on the planting and management of native plants. He is Senior Scientist and Director of Environmental Restoration Ltd and has nearly 40 years of experience in restoration to meet multiple purposes from enhancing indigenous biodiversity and management of cultural resources, to sustainable production potential of planted native forests. He is founding trustee of both the Coastal Restoration Trust of New Zealand and Tane's Tree Trust, and is a trustee of The Project Crimson Trust.
Email: Enable JavaScript to view protected content.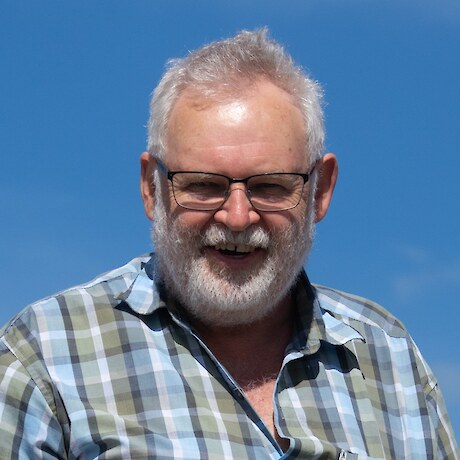 Graeme La Cock (Wellington)
Technical Advisor Ecology working for the Department of Conservation. South African dunes, research, management, botany, ecosystems, processes, impact assessments, 30 years experience. Extensive experience with coastal flora in South Africa. A senior coastal botanist specialising in rare and endangered plants in New Zealand for two decades; a member of the Threatened Species Unit in DOC.
Email: Enable JavaScript to view protected content.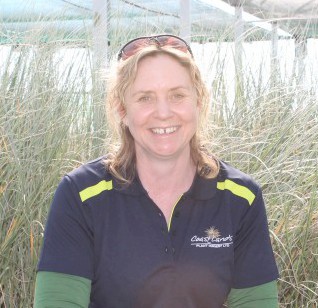 Jo Bonner (Whakatāne)
Jo has 27 years experience in the Nursery Production and Amenity Horticulture industry and carries a Diploma in Horticulture. She owns Coastlands Plant Nursery, which specialises in coastal plants and currently provides the largest volume of spinifex and pingao in the country. Jo is also involved as a volunteer with Forest and Bird, DOC, local coast care groups and other organisations, in growing and planting rare and endangered coastal species.
Email: Enable JavaScript to view protected content.
Moniqua Nelson-Tunley (Waikato)
Moniqua works for Waikato Regional Council as their Site Restoration Advisor. She is a qualified ecologist with expertise in ecosystem restoration, conservation biology and herpetology (reptiles and amphibians). She works on the Waikato Coastcare Programme, which is a community-led coastal restoration programme supported by Waikato Regional Council, Department of Conservation, several district councils and numerous community groups, landowners and volunteers. She is also working with several landowners to develop Restoration Plans for protection and enhancement of biodiversity on their properties.
Email: Enable JavaScript to view protected content.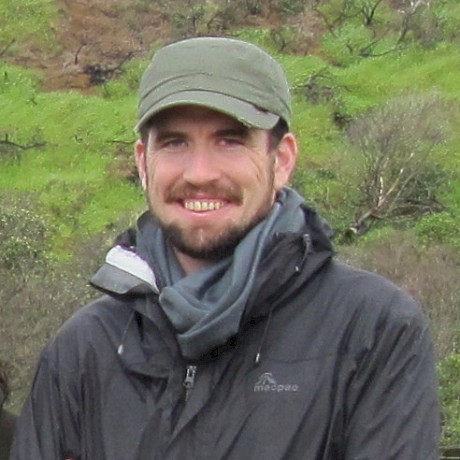 Tim Park (Wellington)
Manager at Ōtari Native Botanic Garden and Wiltons Bush Reserve. An avid plant ecologist dedicated to the protection and restoration of the ecosystems found throughout New Zealand. Tim assists with the Coastal Restoration Trust Facebook page and web development work and is interested in maximising the use of technology to help us restore our ecosystems.
Email: Enable JavaScript to view protected content.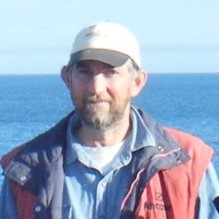 Lyle Mason (Southland)
NZ's second most southern coastal sheep and beef farmer. An experienced cropping and land development contractor who understands the critical need to preserve the fragile fringe of coastal sand dunes that are the first (and most effective) buffer against storms and erosion to protect valuable farm and forestry land. A strong advocate of native vegetation restoration and appropriate methods for control of coastal exotics.
Email: Enable JavaScript to view protected content.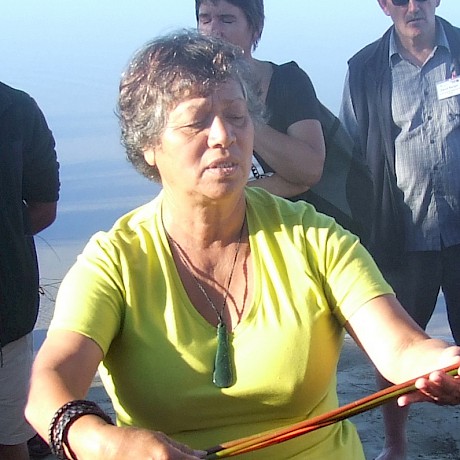 Betsy Young (Far North)
Betsy is a trustee for both the Coastal Restoration Trust and Te Roopu Whakaoranga a Te Taha Moana. She is a master weaver and works closely with Northland communities and schools to restore, preserve and sustainably use pingao and toheroa along local beaches.
Email: Enable JavaScript to view protected content.
Alison Waru (Uawa - Tolaga Bay, Tairawhiti)
My whakapapa is deeply embedded in Uawa – Tolaga Bay so the work I do for the whenua and Iwi go hand in hand. My role as Project Co-ordinator for Uawanui allows me to work closely with Iwi, farming, forestry and local community members on a day to day basis. This involves establishing native and fruit trees at our 5 working Marae, Tolaga Bay Area School & Kahukuranui Uawa river restoration, Taku Tai moana pingao and spinifex, Kaitawa Estuary and riparian planting of Hauiti Maori Land Blocks. I am a strong advocate for dune restoration at a local level and I'm concerned about the impact that camping, horses and other livestock have on our water ways, dunes and beaches.
Email: Enable JavaScript to view protected content.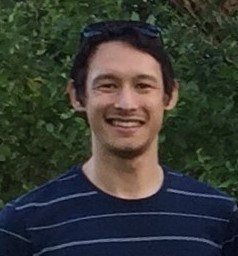 Jason Maguiness (North Auckland)
Jason is a Senior Ranger for the Auckland Regional Parks. His role includes managing conservation and heritage values within the northern regional parks of Auckland, all of which are coastal parks. Jason works closely with park rangers, volunteers and community groups that are helping to restore and protect coastal areas and the flora and fauna associated with these. Jason has experience in developing and delivering coastal restoration projects and supporting threatened species work in coastal locations. He is keen to share this knowledge to support communities and projects around New Zealand.
Email: Enable JavaScript to view protected content.