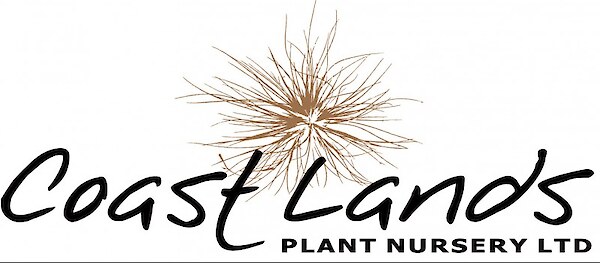 Another successful Coastal Restoration Trust Conference was held in Gisborne on 30 March - 1 April 2016.
The theme of the conference was: Rich in Natural Beauty, Strong on Culture and it showcased the stunning beauty of the East Coast dune landscapes as well as discussed some of the issues faced. This was the final programme and here is a little write-up about it in the Gisborne Herald.
One of the exciting outcomes of this conference is that we were given a Māori name for our trust as well as a waiata. The name is Tāhuna Ora and here are the words:
Tai timu, tai pari
Tai mata tāhuna
Piri tata, piri tahi
Piri kia ora
Mō āpōpō, mō ake, ake tonu rā
And the translation:
Dunes strong and vigorous
Tides that ebb and flow
Caressing the banks brow
Stand together and embrace as one
To ensure survival
For tomorrow, for the future, through the eons of time.
A recording to give you an idea of how it is sung can be found here. If you have a better version please send it to us at .
The winners of all our awards were announced at the conference dinner. If you weren't there, go to our Awards page to find out who they are.
Proceedings and links from the conference:
Regional Roundup presentations:
We thank Coastlands Plant Nursery as our Premier Sponsor and Bay of Plenty Regional Council as our Gold Sponsor for their generosity in supporting this year's conference. Go here to see our full range of Coastal Restoration Trust supporters of this year.