Living on a Dynamic Coast
Ko Te Kawa o Tangaroa, he kawa ora
Photos 1-3 by Karina Hunt & Bruce Tonkin, 4 from Whanganui District Council
The 2021 conference was held in Whanganui on the west coast of the North Island. The theme was Living on a Dynamic Coast - Ko Te Kawa o Tangaroa, he kawa ora.
An introduction to the Trust can be downloaded here.
Living on a Dynamic Coast - Main Conference
Ko Te Kawa o Tangaroa, he kawa ora
Wednesday 10 March - Friday 12 March 2021
The main venue was The Grand Hotel. Click here for the conference booklet, with information on speakers and field trips.
Southlight has kindly provided this video and these photos of the conference. These can be downloaded until 31 May 2021 and are freely available for private use. Acknowledgement is required if used for any other (non-commercial) purpose. Due to unforeseen circumstances they had to leave early on Friday, so any good Koitiata photos are welcome at . Here are some that have been sent in so far:
Presentations (see also conference booklet above for information about speakers and field trips):
Regional Roundup presentations:
Here is a link to all the Wild for Taranaki restoration booklets that were available at the conference and below are some plant lists and papers from Colin Ogle for the botanists among you.
Newspaper articles during and after the conference:
We kindly thank Horizons Regional Council as main sponsor and host and sponsors Whanganui District Council, Coastlands Plant Nursery, Daltons, Progress Castlecliff, Totara Glen Nurseries, Whanganui River Markets, Downer, Manawatu District Council's Kawa Kawa Road Nursery and Rangitikei District Council. All these made it possible to keep this conference affordable for all.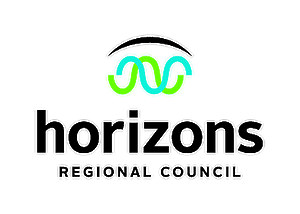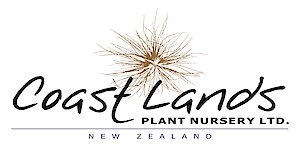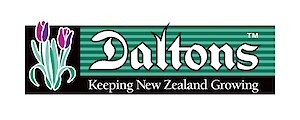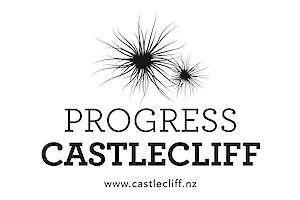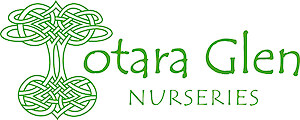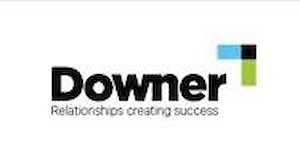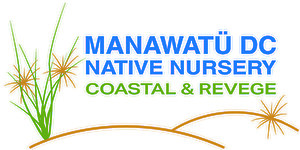 Working with Nature - Free Pre-conference workshop
This was held on Tuesday 9 March 2021, 9am - 2:30pm, at the Duncan Pavilion (photo above).

Here is Jim Dahm's 2020 presentation, which is similar to this year's.
See links above for photos and video of the workshop, and a few more here:
The workshop's lunch was kindly sponsored by the Department of Conservation.
Post-conference fieldtrip

An informal trip to the Horowhenua coast was run on Sunday 14 March 2021. Sean Lester, of Horowhenua DC led the trip and explained about the history and plans for the areas we visited. We did some birdwatching with Massey Ornithologist Phil Battley and spotted Caspian terns, banded dotterels, wrybills, red knots, golden plovers as well as lots of godwits and oystercatchers. This was followed by plant identification with local volunteer Arnim Littek. Some interesting little plants were observed such as the tape measure plant and several species of Selliera, some of which are rare. It was interesting to see how access paths had been blocked to vehicles by very large tree trunks. It seemed to be effective. Lunch was kindly sponsored by Horowhenua District Council. This was the programme.