Resilient Coasts, Resilient Communities
Our 2018 conference was themed Resilient Coasts, Resilient Communities and was held in Petone on 21-23 March.
Here some feedback from one of the delegates, Emily Wilson:
I want to say a huge congratulations for such a successful conference. You could really tell how much effort was put into it and how much detail you went to for it to run as smoothly as it did.
I want to extend a massive gratitude towards you and the trustees for the opportunity to be apart of such an amazing event. I learned so much from such an array of people and I got a wide perspective from restoration groups and also the wider environmental sector which I truely appreciate. So please pass that on!
Check out the final programme.
See pdfs of the presentations (more will uploaded as they become available):
This conference was kindly sponsored by Premier Sponsors: Hutt City Council and Greater Wellington Regional Council and Gold Sponsor: Coastlands Plant Nursery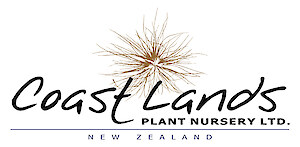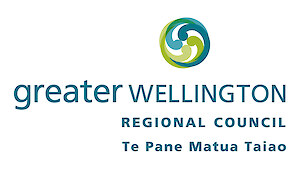 There was a free pre-conference course called DUNES101 on Tuesday 20 March. People learnt about dune processes, restoration and coastal plants from our expert trustees Jim Dahm and David Bergin. The DUNES101 day was kindly sponsored by the Department of Conservation.
A small select group went on an additional fieldtrip to the Wonderful Wairarapa after the main conference. They shared their knowledge and expertise with the locals and local experts from DOC and Greater Wellington Regional Council at each site.
Photos
Thanks go to Simon Hoyle of Southlight for his photos and his generosity in sharing these with us all. Simon Hoyle's photos.
Other photos: