Living on a Dynamic Coast
Ko Te Kawa o Tangaroa, he kawa ora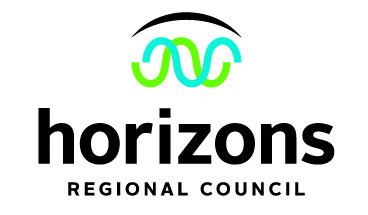 Photos 1-3 by Karina Hunt & Bruce Tonkin, 4 from Whanganui District Council
EARLY BIRD Registrations end on 31 JANUARY for our main conference and the pre-conference workshop.

The 2021 conference will be held in Whanganui on the west coast of the North Island. The theme is Living on a Dynamic Coast - Ko Te Kawa o Tangaroa, he kawa ora. There will be an abundance of information sharing by coastal scientists, local experts and practitioners, iwi representatives, coast care volunteers, students and interested members of the community.
There will be three parts to the week (or four if we count the conference dinner separately).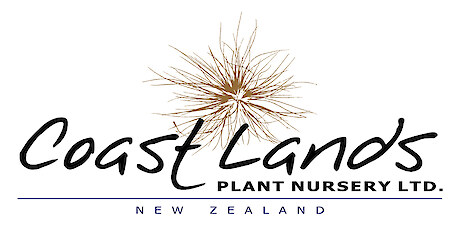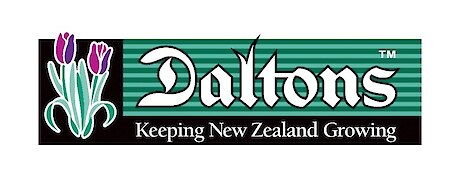 Here is also a list of other things to see and do around Whanganui in case you want to make it a holiday and stay longer and/or want to fill in the Saturday between the conference and the post-conference fieldtrip, some of these are also in this Stuff article and video, which came out the day we opened registrations.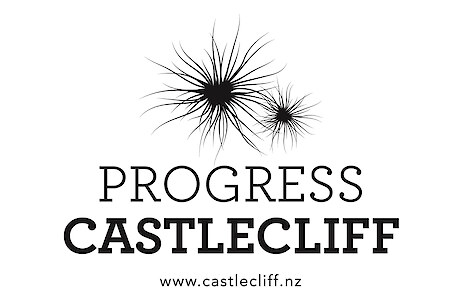 Keep an eye on this page where further information will be posted as it becomes available.
An introduction to the Trust can be downloaded here.
Living on a Dynamic Coast - Main Conference
Ko Te Kawa o Tangaroa, he kawa ora
Wednesday 10 March - Friday 12 March 2021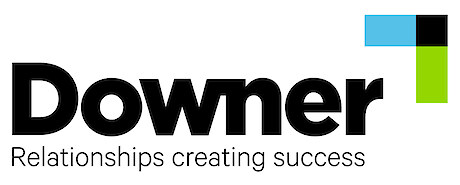 The main venue will be The Grand Hotel, Corner of Saint Hill St and Guyton St. This is a very central location close to cafes, restaurants, the river and shared pathways.
Click here for the draft programme, a poster to share or put up in the office, the fees schedule and/or to register.
We kindly thank Horizons Regional Council as main sponsor and host and sponsors Whanganui District Council, Coastlands Plant Nursery, Progress Castlecliff and Downer. All these make it possible to keep this conference affordable for all.
Working with Nature - Free Pre-conference workshop
Tuesday 9 March 2021, 9am - 2:30pm, at the Duncan Pavilion (photo above).
This free pre-conference workshop is an introduction to coastal restoration. It is highly recommended if you haven't been to a coastal restoration conference before and for council staff and councillors. If you have attended this day before you will find some repeated information, but there will also be some discussion of local issues.
It focuses on understanding natural beaches and coastlines and the move away from hard engineering towards working with nature and restoring degraded coasts. Sessions will be run by former CRT trustee Jim Dahm who has many years of applied experience in working with and restoring natural ecosystems.

This day includes a short field trip in the afternoon.
Registrations are essential and limited to 80. Go HERE to book your place or download a poster to share.
The workshop includes lunch and is kindly sponsored by the Department of Conservation.
Post-conference fieldtrip
An informal trip to the Horowhenua coast will be run on Sunday 14 March 2021. If interested please tick the box on the registration page for the conference to give us an idea of numbers. Transport, food and maybe accommodation will be organised among the group during the conference. Keep an eye out here for more detail.