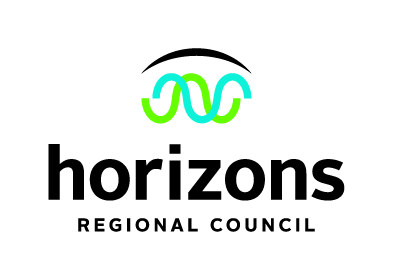 We are pleased to announce that our next conference will be held on 10-12 March 2021 in Whanganui.
The main venue will be The Grand Hotel, Corner of Saint Hill St and Guyton St. An accommodation offer will be posted here when confirmed. This is a very central location close to cafes, restaurants, the river and shared pathways.
There may be a pre-conference workshop on Tuesday 9 March 2021 and possibly a post-conference one- or two-day fieldtrip.
Keep an eye on this page where further information will be posted as it becomes available.
The conference is being made possible due to generous sponsorship by Horizons Regional Council and the organisational wizardry of the Coast Care group under Progress Castlecliff.