Seabirds disorientated by light pollution at sea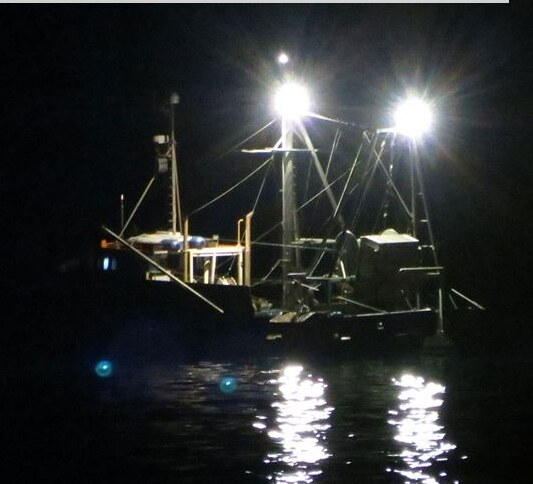 Many seabirds get disorientated by artificial lights at night, which can lead to collisions with vessels (vessel strikes).
Following vessel strikes, seabirds can be contaminated with chemicals on deck, such as oil or fuel. This causes loss of waterproofing and subsequent drowning.
Vessel strikes can also cause direct seabird deaths. The risk of vessel strike is highest during foggy and rainy nights.
A guide on how to mitigate this risk is on the DOC website.
Photo by Johannes Fischer
Posted: 1 June 2022 in the News category