Coastal videos launched in Wellington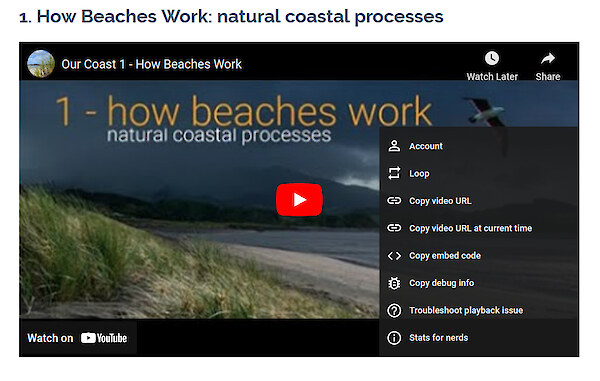 While all of us from CRT were in Wellington recently for our annual 2-day meeting, we celebrated the launch of our first series of videos as part of the Videos and Workshops Project.
These videos were created by our long-term supporters from Southlight, Simon Hoyle and Janet Andrews, with help from David Bergin (CRT trustee) and Jim Dahm (contractor and ex-trustee) and funding from the Department of Conservation Community Fund.
The videos can be watched here or directly on YouTube.
See also our project page.
A new series is being worked on and we hope to have those available early next year.
Posted: 5 October 2022 in the News category