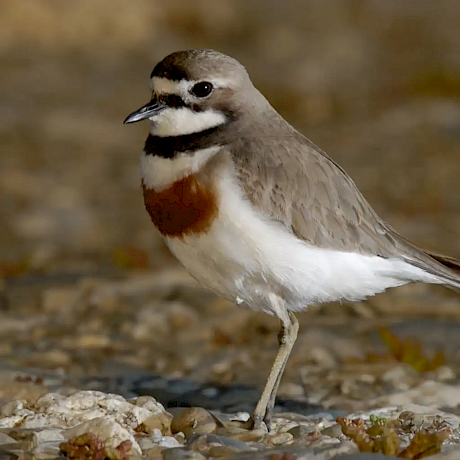 Voting has just opened for Bird of the Year 2021: Vote for the banded dotterel/pohowera. This cute little shore bird is in serious trouble because of:
* Human disturbance including vehicle and foot damage to nests, which are almost impossible to spot on the beach, and general interference.
* Predation, especially during nesting by mammal pests and gulls.
* Invasive plants like marram grass, lupins and wilding pines which can degrade nesting areas.
https://www.birdoftheyear.org.nz/banded-dotterel
You may also want to vote for other coastal birds as your 2nd-5th choices, eg NZ dotterel, herons, godwit, etc.
Voting closes on 31 October.