Far North District Council proposing off-leash dogs on beaches all year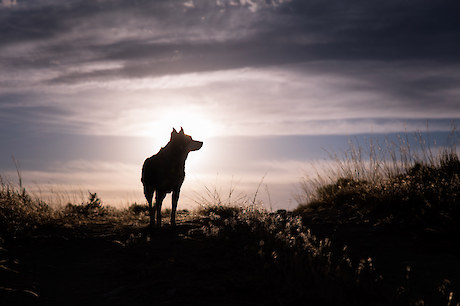 Photo by Patrick Hendry on UnsplashThe Far North District Council is proposing that dogs are allowed off-leash on most of its beaches, most of the time. This would affect the wildlife that lives there, esp. during the bird breeding season.
You may want to make a submission on this by going to the website of FNDC. The online submission form/survey guides you in doing this.
Even if you don't live in the Far North you may want to submit as policies and bylaws in that part of the country could set a precedent for other areas.
Submissions close at 4:30pm on Monday 24 September
Posted: 27 August 2018 in the News category